Good morning, Gryffs!  For the first Quaffle Match, Gryffindor was paired against Slytherin.  Our task - catch craft a Snitch!
Gryffindor came in third overall, with Slytherin beating us all out for first place.  Congrats, Snakes!
There were some awesome snitches turned in by Gryffindors, and here are some of my favorites!
Anne75
turned in a lovely red and white snitch: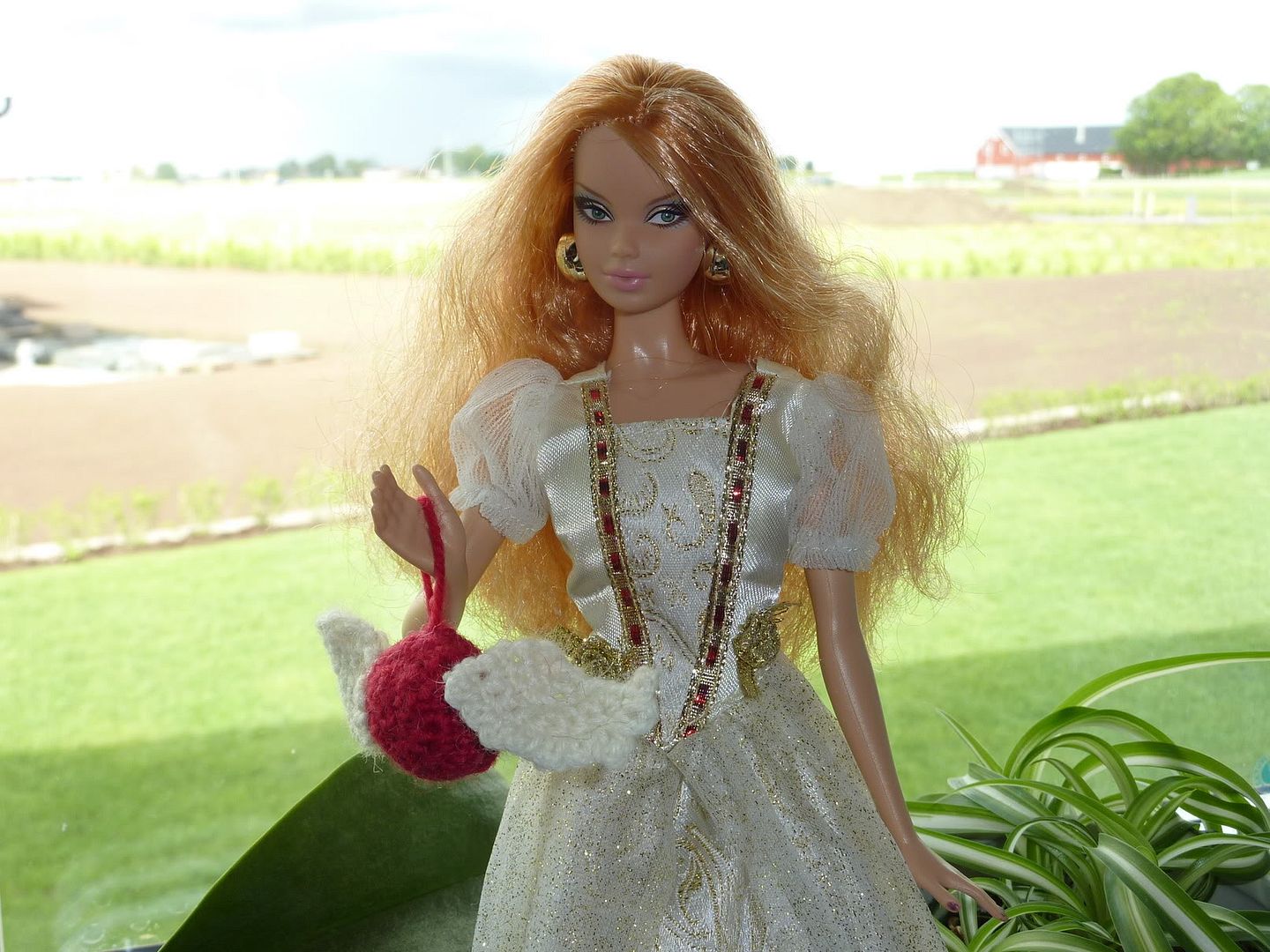 kamilasol caught a darling movie-perfect Snitch!
ShaylaMist found a beautiful Gryffie-coloured Snitch. And look at the embroidery!
HiddenTohru surprised us all with her Girliest Snitch!
Look at
stitchywitchy
's teeny-tiny Snitch keychain! Awesome!
I am in love with Jajigirl's Gryffie Snitch!
Ketronya came forth with her own movie-perfect Snitch!
SavvyKnits caught her Snitch in her mouth!
To be honest, it's not AndiSocial's Snitch I love, but her Cat! ;)